July 2019
Dear Colleagues,
As we face challenges to science and NIH funding, we share timely UCSF advocacy resources in this month's issue along with an update on how UCSF is responding to federal concerns regarding foreign influence in research.
We continue our Profiles Hotlist with researchers who are receiving a lot of buzz, based on our CTSI team's analytics. Read on to find our interview with Sunita Mutha, MD, FACP,along with other news and tools of interest for our research community.
Regards,
Lindsey
---
A Voice for Science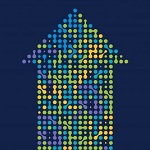 Do you want to learn more about UCSF actions to stand up for science and NIH funding (#UCSFStandsUp)? Visit the UCSF Advocates website for advocacy guidelines and information on how to become a UCSF Advocate. Opportunities include connecting with lawmakers, engaging in policy change, and participating in advocacy training and events.
---
Applications Open: CoLabs Director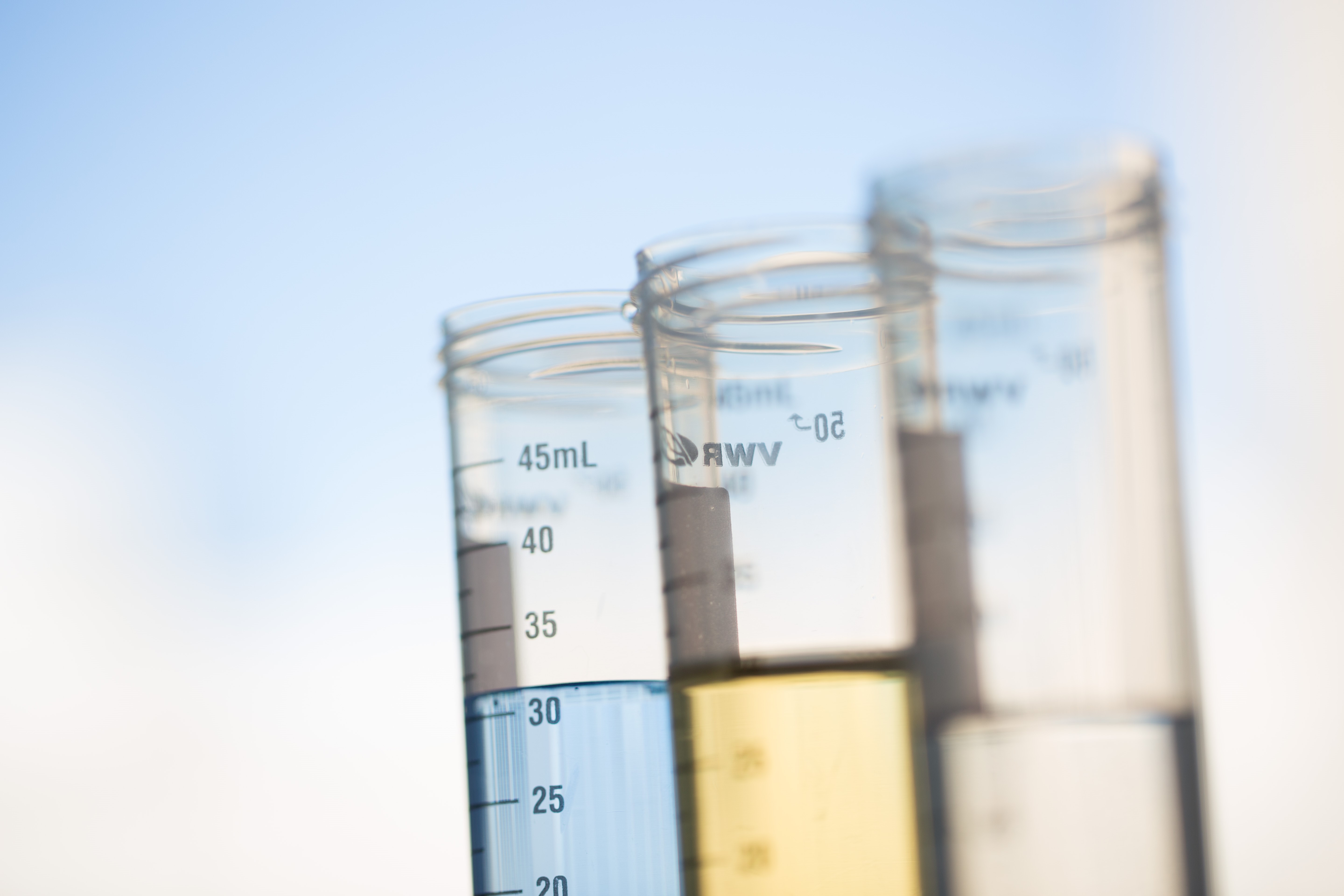 Reporting to the vice chancellor of Research, the CoLabs Director will work closely with a CoLabs Steering Committee, which has broad representation from the UCSF research community and oversee the development of the CoLabs as a major new resource for UCSF researchers. Learn more and apply on APRecruit.
---
Researcher of the Month: Sunita Mutha, MD, FACP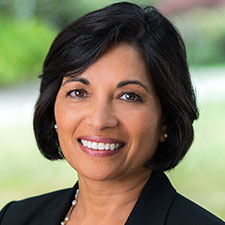 Founded in 1992, Healthforce Center at UCSF is about team science in a way that is not often seen. "We are one foot in academia ... and one foot in health care delivery. What that translates to for us is thinking about solving health care's problems around workforce and capacity building," says Sunita Mutha, MD, FACP, who is the director of Healthforce, a professor of clinical medicine, and an internist. Read her interview.
---
Profiles Hotlist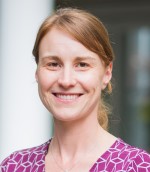 Lynn Flint, MD
Associate Professor of Medicine

"Rehabbed to Death," New England Journal of Medicine

Mike Reid, MD
Assistant Professor of Medicine

"Building a tuberculosis-free world: The Lancet Commission on tuberculosis," The Lancet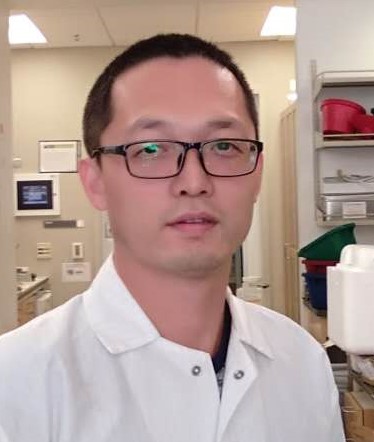 Qiang Zhang, PhD
Postdoctoral Scholar, Pharmaceutical Chemistry

"Designing a Green Fluorogenic Protease Reporter by Flipping a Beta Strand of GFP for Imaging Apoptosis in Animals," Journal of the American Chemical Society
---
Events
Breaking Barriers – This event, hosted by the UCSF Weill Institute for Neurosciences and the Research Development Office (RDO), will celebrate findings from the Weill Award programs and look ahead with an overview of "BRAIN Initiative 2.0" federal funding opportunities and a facilitated networking reception. Contact Weill Institute Program Manager, Shannon Warto or RDO Executive Director, Gretchen Kiser. July 18, Byers Auditorium, 3:00-6:00 p.m.
Dimensions 1:1 at UCSF – A senior product specialist from the Dimensions team will be on the Mission Bay campus to offer free 1:1 consultations to users of Dimensions. If you are interested, click here to reserve a 30-minute slot. July 23, Mission Hall 1106, 9:00 a.m.-12:30 p.m. and Mission Hall 1401, 1:30-5:00 p.m.
BioRender Team at UCSF –BioRender is the world's first tool to help scientists create and share professional scientific figures and is used by more than 200 UCSF researchers. UCSF is considering a collective instance of this tool and will host a presentation from BioRender staff and UCSF users on July 30, Mission Hall 1407, 1:00-3:30 p.m.
---
Funding Opportunities
$150k AARP & OptumLabs Quality Measure Innovation Grant – This grant aims to encourage the creation of high-impact performance measures to fill important quality measurement gaps, support accountability in value-based care models, and improve the lives of older Americans and their caregivers. Brief proposals due by August 12.
Resource Allocation Program Stats from Spring 2019 Cycle –RAP received 196 applications for the Spring 2019 Cycle: 189 were reviewed by RAP review committees and seven were independently reviewed. Seventy-one awards were made – two of which were co-funded – confirming a 37% success rate. The amount awarded by the 23 participating funding agencies totaled $3,307,015.
---
Infrastructure and Operations
Federal Agency Concerns about Foreign Influence in Research – Disclosure updates and requirements for UCSF faculty and other researchers regarding all financial and non-financial interests and support, affiliations, activities, and relationships with foreign entities.
Library Summer Hours – Library summer hours in effect until September 8. Fall hours return on September 9. Questions? Contact the Library.
---
Training and Tools
TICR Summer Clinical Research Workshop – The Summer Clinical Research Workshop courses introduce the field of clinical research by providing instruction in designing of clinical research studies, collecting and managing clinical research data, and exploring data (including the emerging field of "big data"). Apply by July 15.
Announcements from the IRB – Notifications about requirements for publically posting consent forms, availability of new iRIS guidance, and the discontinuation of RAC review.
What's New at Innovation Ventures – Read about their plans for a digital health awards launch (and call for judges) and a prestigious new UC data science fellowship in the latest newsletter.
Recruit Study Participants through MyChart – CTSI's Participant Recruitment Program has launched a new service to allow researchers to identify and contact potentially eligible UCSF patients via MyChart, the EHR patient portal. Learn more and submit a request.
Tool for Self-Service Analytics – IT Enterprise Information & Analytics (EIA) in partnership with CTSI is rolling out self-service analytics (SSA) on a new secure Tableau server to enable you and your teams to create reports and dashboards and visualize your data with Tableau. Visit our website.
Get Your Lab LivingGreen Certified – A lab's daily operations can take a toll on the environment and consequently public health. Take a few steps to green your lab through the LivingGreen Certification program. Once certified, you'll be presented with a certificate by Chancellor Sam Hawgood at the annual Sustainability Awards.
---
Useful Links